An Adventurous Story
You deserve the best and we are in business to ensure that you get the awesome experience. No matter what happens, Adventure at Turning Point gives you a story.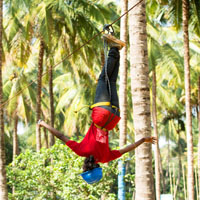 TURNING POINT VENTURE
Discover Yourself
Our mission is to help you Discover Yourself, our passion is to transcend from simply being a fun camp site into a place where our guests can nurture their mind, personality and tranquility.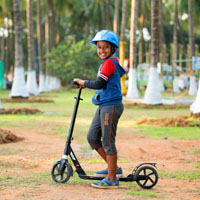 TURNING POINT VENTURE
At Most Safety
Safety of our participants is of Paramount Importance on all adventure activities. Hence we use Certified Safety Equipment to ensure at most safety.While your adrenaline pumps and fills you with energy, you can relax knowing that you are in safe hands.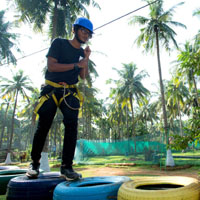 TURNING POINT VENTURE

KNOW ABOUT US

Learn Adventure Life Skills
@Tunrning Point Adventure

TURNING POINT ADVENTURES
WE'RE ALL ABOUT ADVENTURE

HAPPY CLIENTS OF THE CLUB
Testimonies

CONTACT US
WE'RE ALL ABOUT ADVENTURE
MEET US
No.44, Raju Naidu Layout, 100 Feet Road,
Coimbatore – 641 012.
Behind Sandhai, Siruvani Main Road, Pooluvapatti (Near Alandhurai),
Coimbatore.